Are you ready to witness the future of plastic manufacturing? Look no further than the highly anticipated Interplas BITEC Bangkok 2023, the leading international trade fair showcasing cutting-edge advancements and technologies in the plastics industry. This year, NBT will wow visitors with an impressive range of new models, underlining our commitment to innovation and exceptional performance.
One of our most famous products is the revolutionary 2-in-1 Dryer and Loader. Designed to simplify the plastics production process, these machines combine drying and loading functions to significantly reduce downtime and increase productivity. With user-friendly interfaces and advanced automation features, these machines will change the way manufacturers operate. The dry-loading 2-in-1 machine will be on display at booth 2c21, allowing visitors to witness its incredible capabilities first-hand.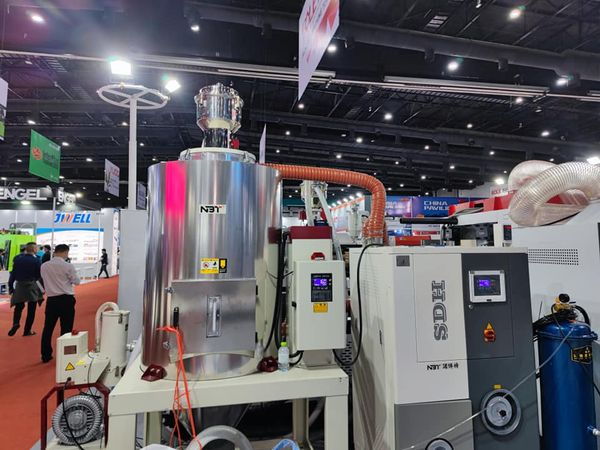 Another highlight of our booth is the cellular dehumidifier, which is famous for its excellent performance. This state-of-the-art equipment effectively removes moisture from the air, allowing manufacturers to create high-quality plastic products. The cellular dehumidifier is a game changer for pet preform projects with its precise control mechanism and energy saving features. It ensures a consistently low dew point, guaranteeing optimum conditions for the manufacture of impeccable preforms, resulting in a smoother production line and fewer product defects.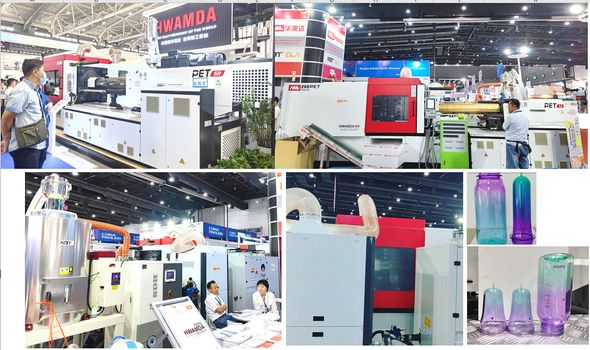 We are committed to pushing the boundaries of plastic manufacturing and believe that Interplas BITEC Bangkok 2023 will be a landmark event where technology, innovation and partnerships converge. Our booth 2c21 will undoubtedly be a hub of excitement, showcasing our latest models, including the game-changing 2-in-1 drying and loading machine and high-performance cellular dehumidifier. Join us at this important exhibition to witness the future of plastics manufacturing and explore the endless possibilities our technologies offer.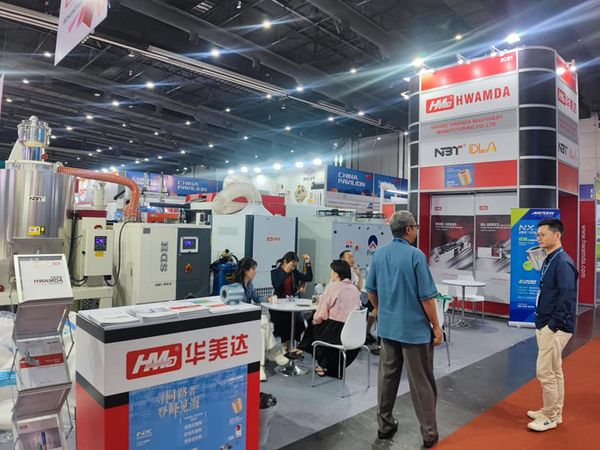 ---
Post time: Jul-21-2023